Day 1
Computer: rename Z: drive; expand "This PC" on the left
Student Share>Koppejan: drag a copy of "Computers 7" folder into Z:
Computers 7 folder: in Z: folder, double-click on shortcut to class website
Chrome: bookmark class website; click on link to Fresh Grade - access course, bookmark it
Taskbar: pin "Chrome"; unpin "Windows Edge"
Folders
Go to Computer... right-click and rename the one with your student number to something short, and Enter. If you ever change computers, you only have to rename Z:
Expand Computer on the left.
Click on Student Share.
Double-click on Koppejan.
Go into Z:
---
Chrome
From your Z: folder, double-click on the Chrome shortcut to the class website.
Bookmark the class website.

Click on the link to Fresh Grade and bookmark that as well.
Show the Bookmarks bar (CTRL+SHIFT+B).
Right-click on the Chrome icon on the taskbar and "pin to taskbar".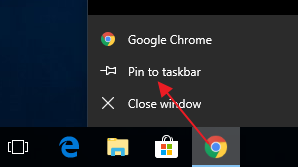 Close Chrome.
Open it again from the taskbar and set as default browser.  
Use the drop-down menu to choose Chrome...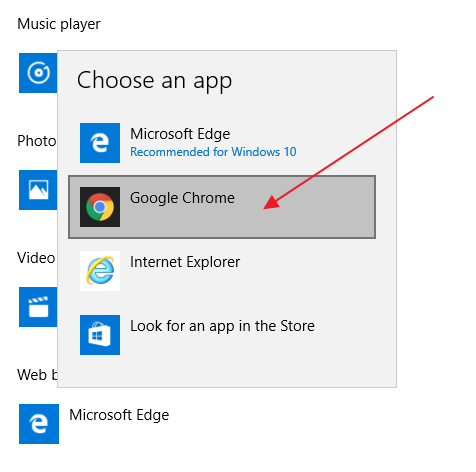 ... and then click on "Switch anyways".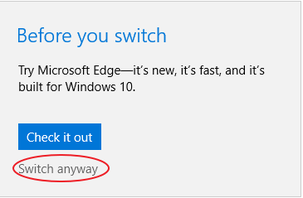 ---
Taskbar
Unpin Windows Edge from the taskbar - right-click and "unpin".